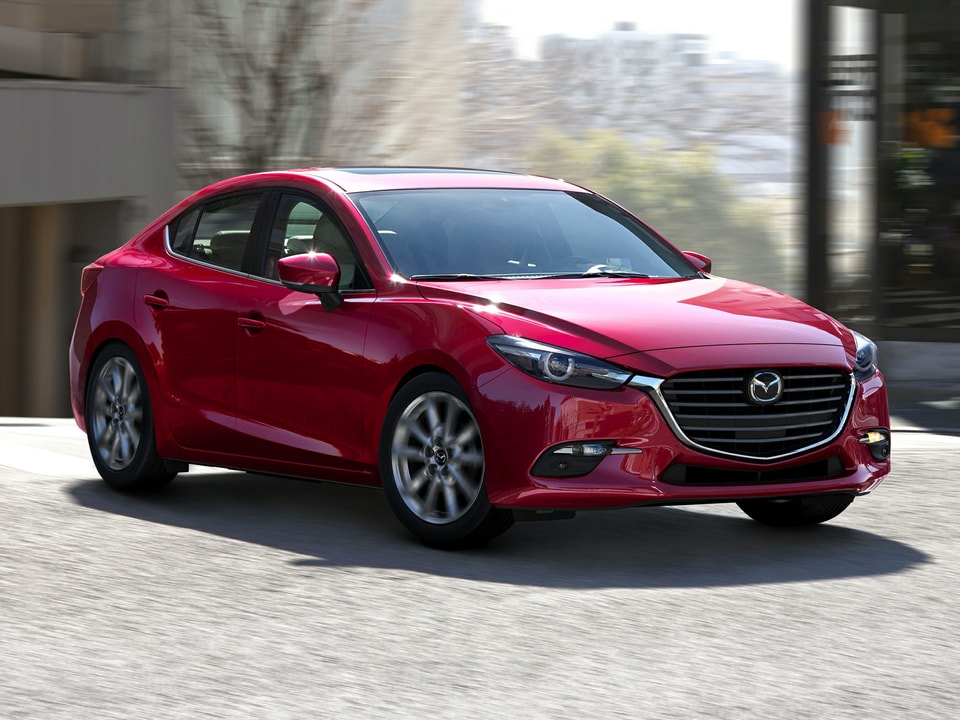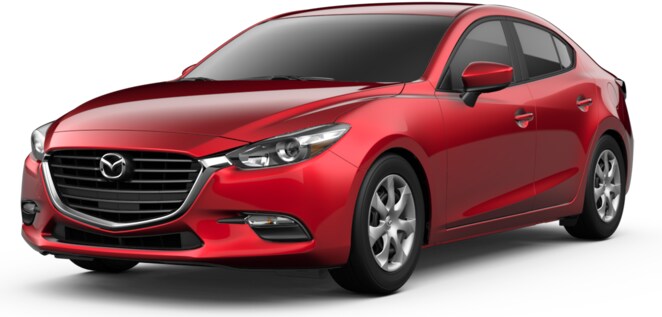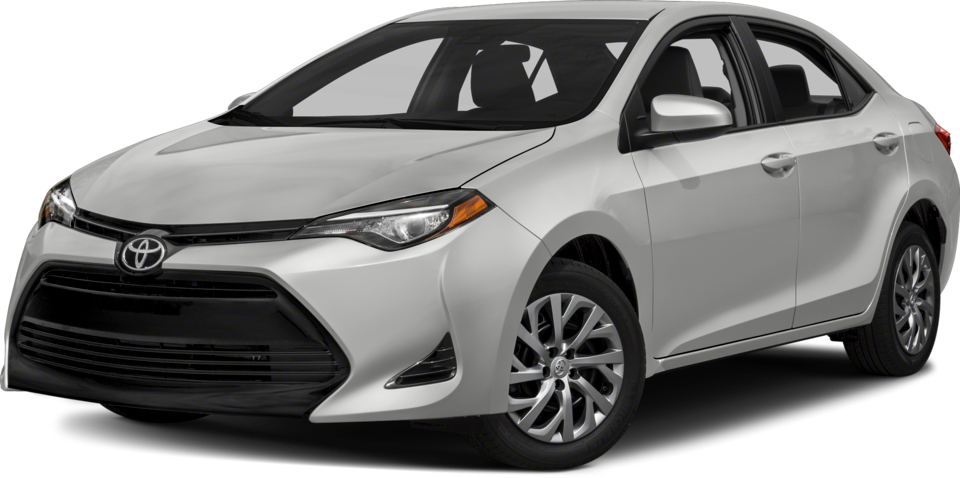 Make an Inquiry
* Indicates a required field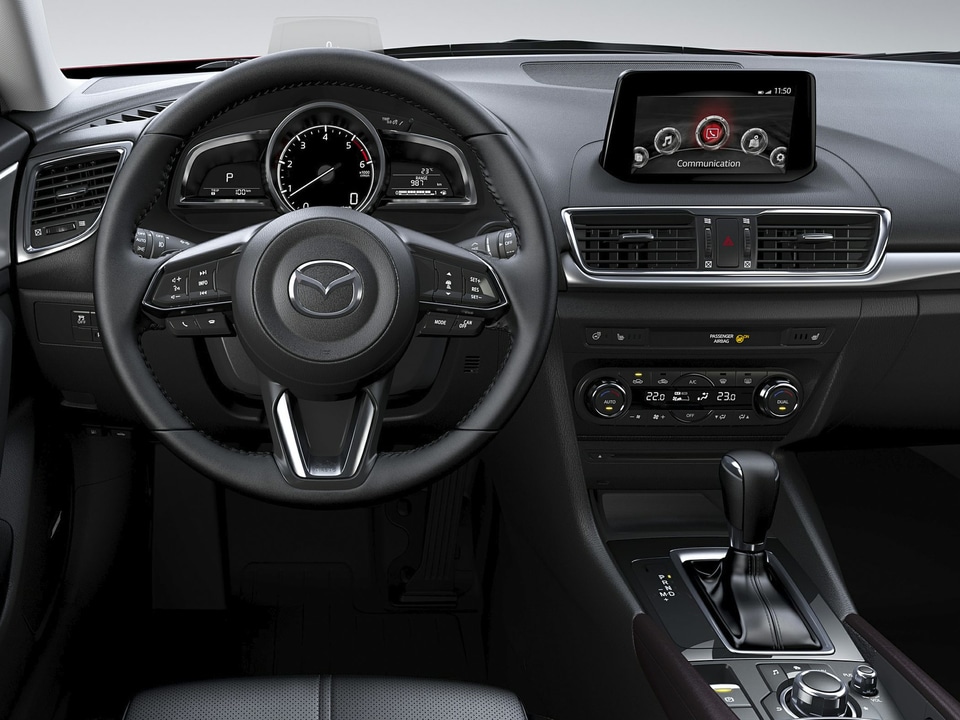 The New Mazda3 Offers a High-Quality Interior and Superb Handling
If you're looking for a compact car that has a high-quality interior, superb handling, good fuel economy, and an easy-to-use infotainment system, the new Mazda3 is for you. Some of you may be considering the similarly sized and equipped Toyota Corolla. However, after a closer look, we at Dolan Mazda believe you will agree that the Mazda3 is the better overall car.
Compare Mazda3 with Toyota Corolla
Nicer Interior: The Mazda3 features a stylish, high-quality cabin. It has arguably one of the nicest interiors in its class. The front seats provide all-day comfort and support and have plenty of side bolstering to keep you in place, while a tilt and telescoping steering wheel comes standard. The Toyota Corolla has an attractive interior, but there are plenty of hard plastics throughout, which leave the Corolla feeling less upscale than the Mazda3.
Performance and Handling: The Mazda3 has an energetic four-cylinder engine, and it has sharper handling than virtually every class rival. It also has sharp steering and sturdy brakes. The Toyota Corolla, however, is less athletic than most rivals. Its engine has enough power for your daily commute, but the acceleration is lackluster. The Corolla's handling ability tells a similar story; there is no reason to complain but also no reason to be impressed.
Infotainment System: The Mazda3's infotainment system is outstanding. The touch screen looks and operates like a tablet, and there's a console-mounted control knob as well. Both are easy to use, and the system responds quickly to inputs. The Toyota Corolla also has an infotainment system that's intuitive and responsive. Nonetheless, the base Mazda3 has a larger touch screen and comes with more standard features.
Dolan Mazda Has a Full Line of Mazda3 Cars in Stock
Interested in the Mazda3? Dolan Mazda, serving Reno and Carson City, has a full line of Mazda3 cars available in our massive inventory. Here on our website, you can sort through our selection by price, body style, features, transmission, and color to find the one that's right for you. Visit our dealership and test drive a new Mazda3 today.